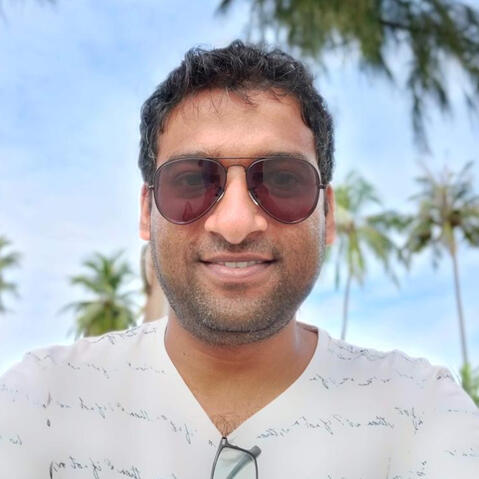 Hello
I'm Pritesh Jain.I'm a startup enthusiast curious about customer experience, operations, people & product management.
I've successfully led projects across 0-1 and 1-10-100 and further scale stages.
I've been a creator and a doer. I've built teams and led them to achieve ambitious goals.
Work
I have over 10 years in experience in consumer tech and retail startups in the e-commerce, retail, health & fitness space. My experience spans operations, business, customer experience, strategy, brand management & new initiatives.